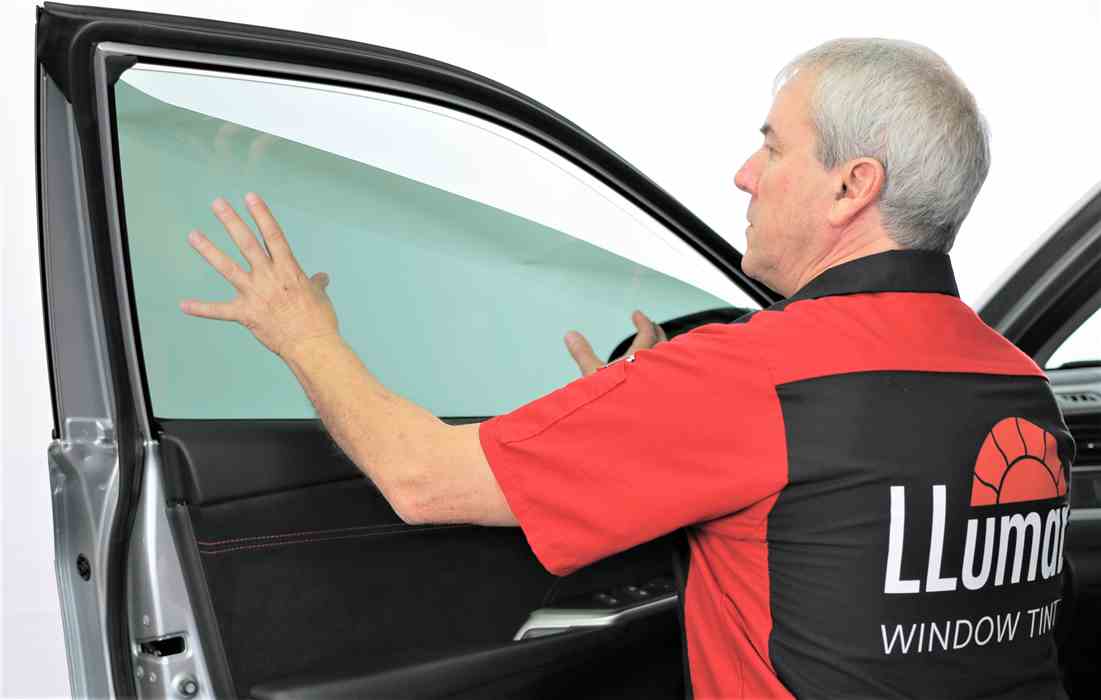 Smash & Grab Automotive Film
Crime is an unfortunate reality and requires measures to safeguard yourself and your loved ones. Smash and grab instances are among the most common and startling of these acts of crime. To protect yourself and property, LLumar has created a smash and grab tinting film used by the leaders in car tint installation, find the closest fitment centre and get peace of mind installed today.
Benefits
Protects Occupants
In an accident situation, Smash and Grab Film hold broken glass in one place and shields occupants from dangerous flying glass shards and intruding debris.
Protect Your Valuables
Smash and Grab Tinting is the best defence against a "smash and grab" attack. Smash and Grab Film is like an invisible barrier that slows access to the vehicle, which creates more noise and gives you more time to escape.
Smash and Grab Tinting Film Options
Every one of our smash and grab prevention products comes fully backed by years of refinement and a level of quality that rivals the best in the world. Choose the best smash and grab tint for your needs.
Smash and Grab Film Translucent Levels include:
Clear: A transparent UV protection car window film, used when solar control is not required and protection from smash and grab attacks is all you want.
50% Visual Light Transmission: This level of translucency provides solar and UV protection. It allows in 52% of light while blocking out 29% of the heat.
35% Visual Light Transmission: This product is all you need if you are looking for the highest solar protection. It allows in 38% of visible light, blocks out 34% heat and provides 99% UV reduction.
80A Rehobother Road, Snyman Circle, South. Ind. Area, Windhoek, Namibia