Who we are
Canopy Centre is committed to providing professional and affordable service to our customers.
 A vast amount of car dealerships are located close to both branches, which gives us a good advantage in regard to our competitors. To date, our workforce consists of app. 30 people. Besides the fact that the company is wholly-owned by Namibians, each member of the Canopy Centre family is Namibian, most belonging to the previously disadvantaged segment. We are competent and highly experienced, which ensures quality service delivery.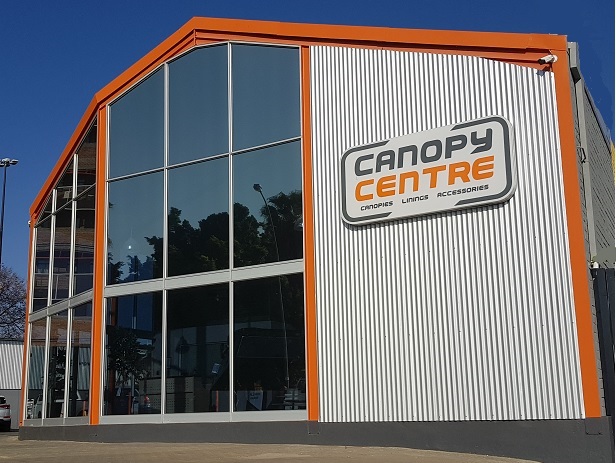 We strive:
To develop a personal relationship with each of our clients which enable us to keep up with demands. We want to offer a one–stop fitment centre which can cater for most of the car accessories demands, making it most convenient for car dealerships.
The extra mile:
Should you, our client, need any service/item which we do not offer at our premises, we shall accommodate you as far as possible arranging that these to be outsourced to a professional company.

Thank you very much for the continuous good service and quality work you deliver.. I would definitely recommend you in the future to all my clients as well as the public. Well done!

Your job is on point, keep delivering quality work!

Great service and prices. We strongly recommend this company.

Great service and customer interaction was amazing and consistent throughout.

I would highly recommend this fitment centre! Great service!!!

Best service in Swakop. Thank you guys! 100% satisfied with your work.

Great service, Great advice, Great people, Trendsetters.
80A Rehobother Road, Snyman Circle, South. Ind. Area, Windhoek, Namibia