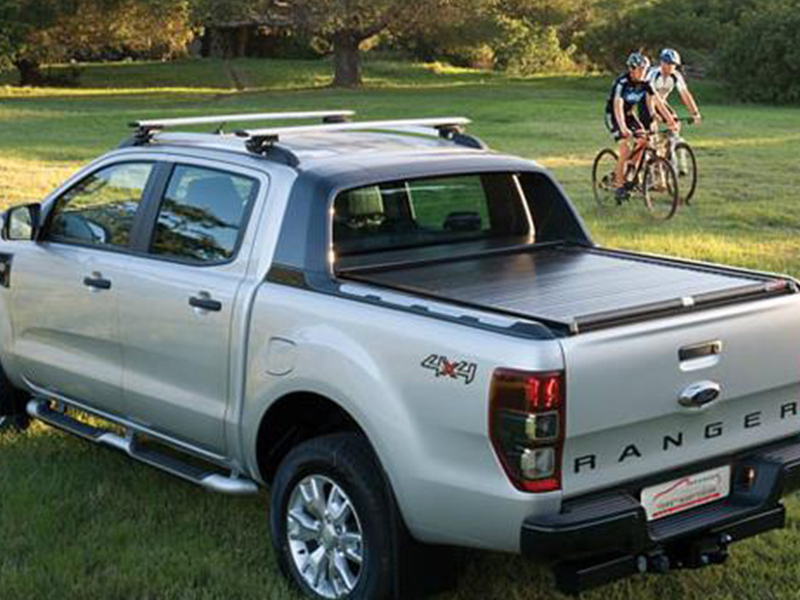 Securi-Lid Load Bin Covers
The Securi-Lid, a robust aluminium roller shutter load-body cover, makes your hard-working vehicle more versatile. Ifs a quick and easy way to lock away your load without compromising your bakkie's good looks.
Strength, durability and cost-effectiveness make the Securi-Lid the ideal solution to covering your bakkie's toad.
Features
The Securi-Lid interlocks info the tailgate through a Grip Lock latch securing your tailgate.
The roller system allows for accessibility from all sides.
The Securi-lid mounts on top of the load box giving you maximum loading capacity.
An integrated channel on the side rail accommodates for the mounting of accessories.
Our hardy spring-operated mechanism offers you a three-year warranty.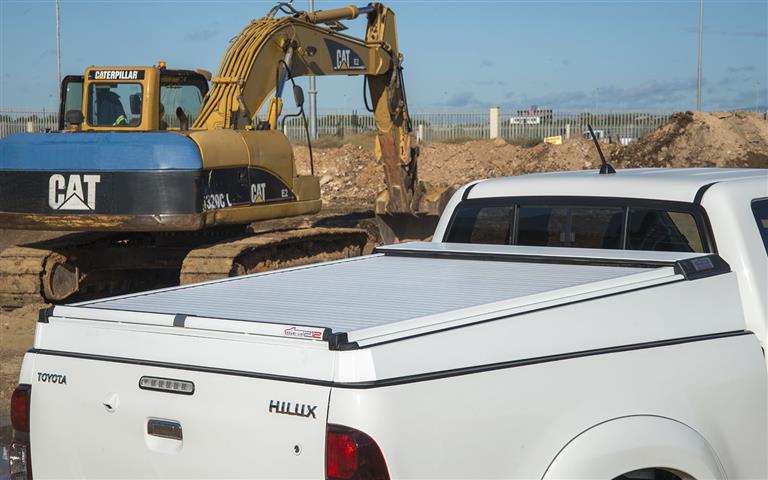 Secure-Xtend
Needing extra height for the goods you carry?
The Secure-Xtend gives you just that. Our raised solutions cater for your camping fridge to those bulky items, with height. The security of our lid gives you peace of mind that your goods are protected.
SECURI-LID CARI­ON© ROOF RACKS
Custom-designed to fit your Securi-Lid.
Allows for the attachment of your lifesly1e exploration equipment, such as bicycle racks, ladders, canoe fasteners & fishing rods, to name but a few.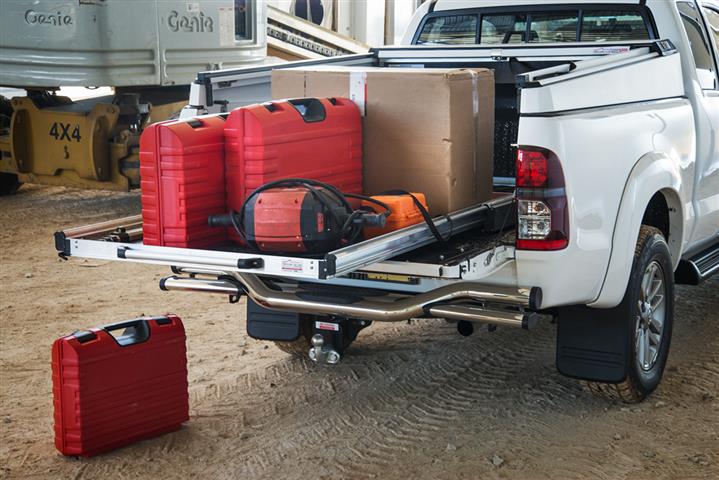 Securi-Slide
Battling lo gel to those hard to reach places in your panel vans or bakkies? The Securi­Slide is the answer for accessing your goods no matter where positioned. Simply slide­load-access.
Aluminium load-bed slider
Easy access: Efficiently giving a 70% extension.
Composite wheel technology means durability and minimal maintenance.
Rubber mat assists in keeping goods in place.
80A Rehobother Road, Snyman Circle, South. Ind. Area, Windhoek, Namibia