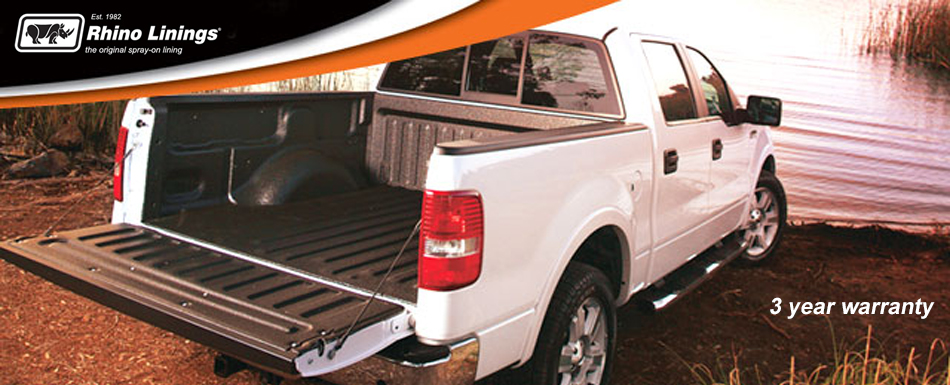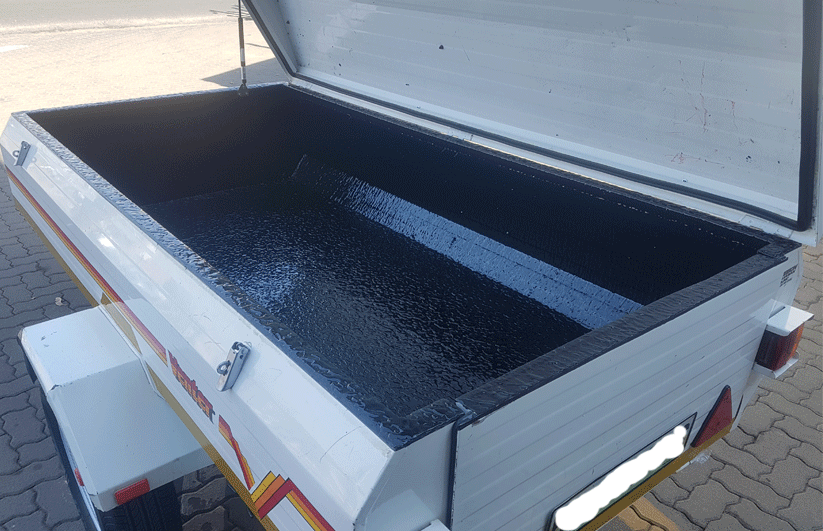 Rubberise Protective Coating
Need the best protection for your LCV, trailer, boat or almost any other asset? You have come to the right place. Spray-applied in a seamless finish, our lining forms an air – and watertight bond to virtually any surface. Also, as it is custom-sprayed it can be applied to any vehicle – in fact, almost anything.
Rhino Linings is approved by all major automotive manufacturers and provides all the protection you need.
What is Rhino Linings?
Rhino Linings is a spray-on polyurethane that is applied to your thickness requirements.
It offers your LCV bed (and other assets) the best protection against rust, abrasion, chemical attack and impact damage.
The spray-on bed liner system forms a permanent, air and watertight bond with virtually any surface including steel, fibreglass, concrete, wood and aluminium.
Providing a non-skid, flexible surface Rhino Linings reduces cargo slippage subsequently reducing damage to your vehicle and cargo.
Think of Rhino Linings as an extra skin for your vehicle that provides an additional barrier against wear-and-tear, increasing the life of your load bed and the resale value of your vehicle.
80A Rehobother Road, Snyman Circle, South. Ind. Area, Windhoek, Namibia